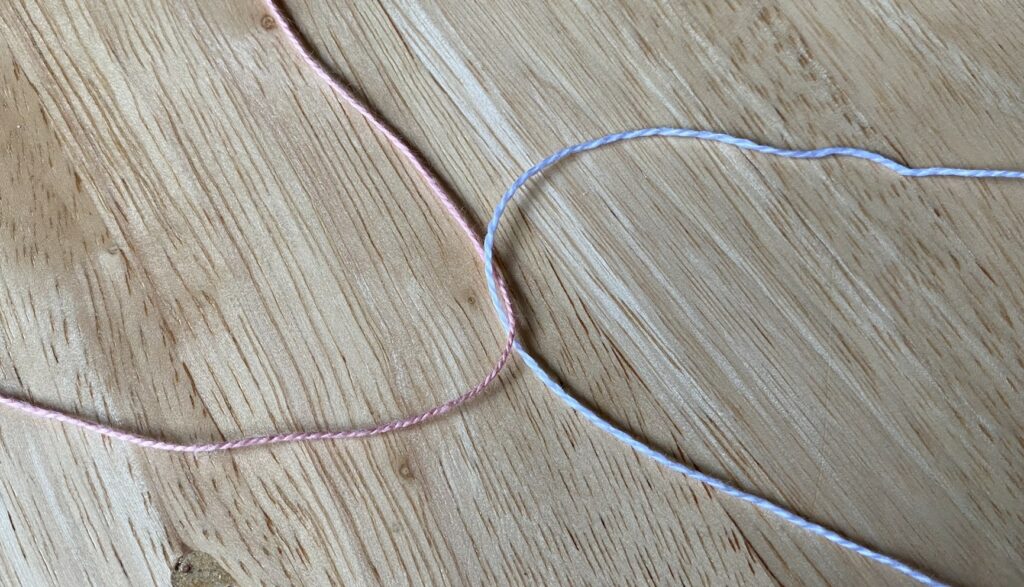 Ever wanted to know whether one yarn is bigger than another, or find out if two yarns are the same size?
Learn to judge relative yarn sizes with this quick test.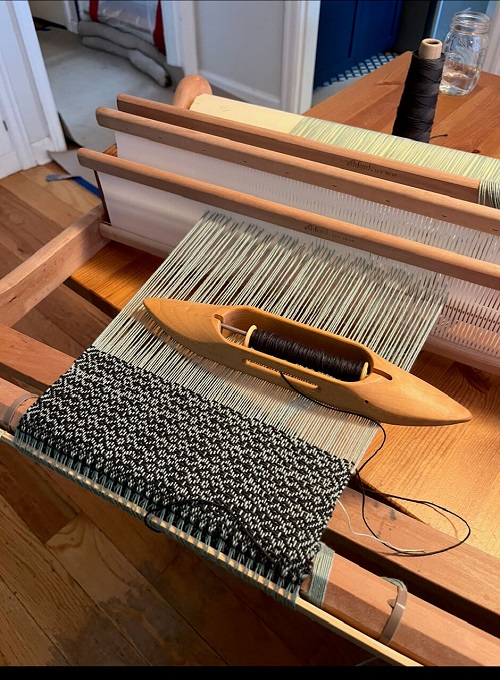 Some weaving projects feel like they take FOREVER to finish – hand-manipulated techniques, fine threads, complex treadlings. Here's how to enjoy them.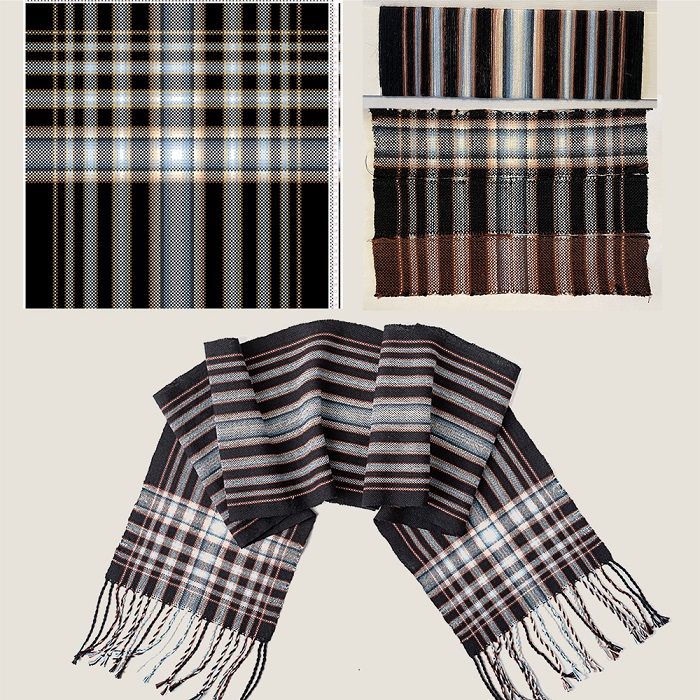 Few topics seem more divisive for weavers than sampling. Some people love weaving samples, others hate it.
But sampling isn't just weaving swatches of cloth!